The Law waits for you to stumble on a mode of being, a soul different from the FDA-approved purple-stamped standard dead meat — & as soon as you begin to act in harmony with nature the Law garottes & strangles you — so don't play the blessed liberal middle-class martyr — accept the fact that you're a criminal & be prepared to act like one [...] Don't just survive while waiting for someone's revolution to clear your head, don't sign up for the armies of anorexia or bulimia — act as if you were already free, calculate the odds, step out, remember the Code Duello — Smoke Pot/Eat Chicken/Drink Tea.
EXCERPTED FROM 'CRIME', T.A.Z.: THE TEMPORARY AUTONOMOUS ZONE, HAKIM BEY (1991)
CAGES, CRIME + CARCERAL LOGIC

LIMITED EDITION ZINE OF 1000
EDITED BY SPECTRA STUDIO IN COLLABORATION WITH THE FUNAMBULIST

Edited in collaboration with The Funambulist, Violence by Design accompanied Issue #29: States of Emergency. "Our editorial argument is that none of the states of emergency presented in this issue constitutes 'a state of exception' as they are usually presented: rather, they are the exacerbation of the normalized colonial/state violence." Criticizing the creation of detainment architectures and the inherent hostility of incarceration under this preface, VBD examines the wider constructed notions of crime, innocence, delinquency, weapon, defense and victim — further addressing the designs that work to optimize, obscure, and maintain these systems.



---

PUBLISHED BY AFTER HOURS + THE FUNAMBULIST


---

AVAILABLE AT INGA BOOKS (US), BATT COOP (FR), BOOKS PEOPLE PLACES (DE)


---

LOOP-STITCHED / 80G RECYCLED / 250G OFFSET COVER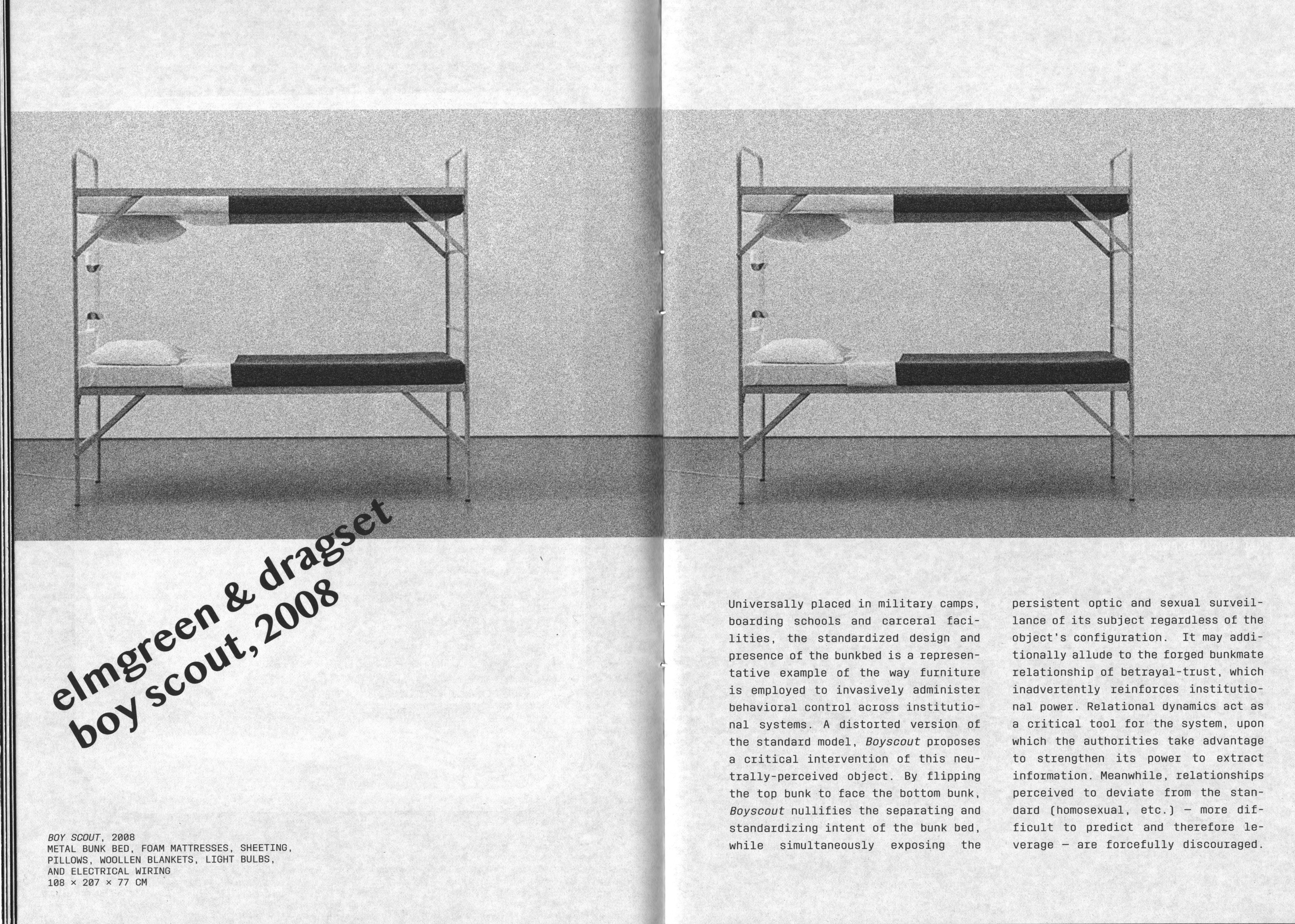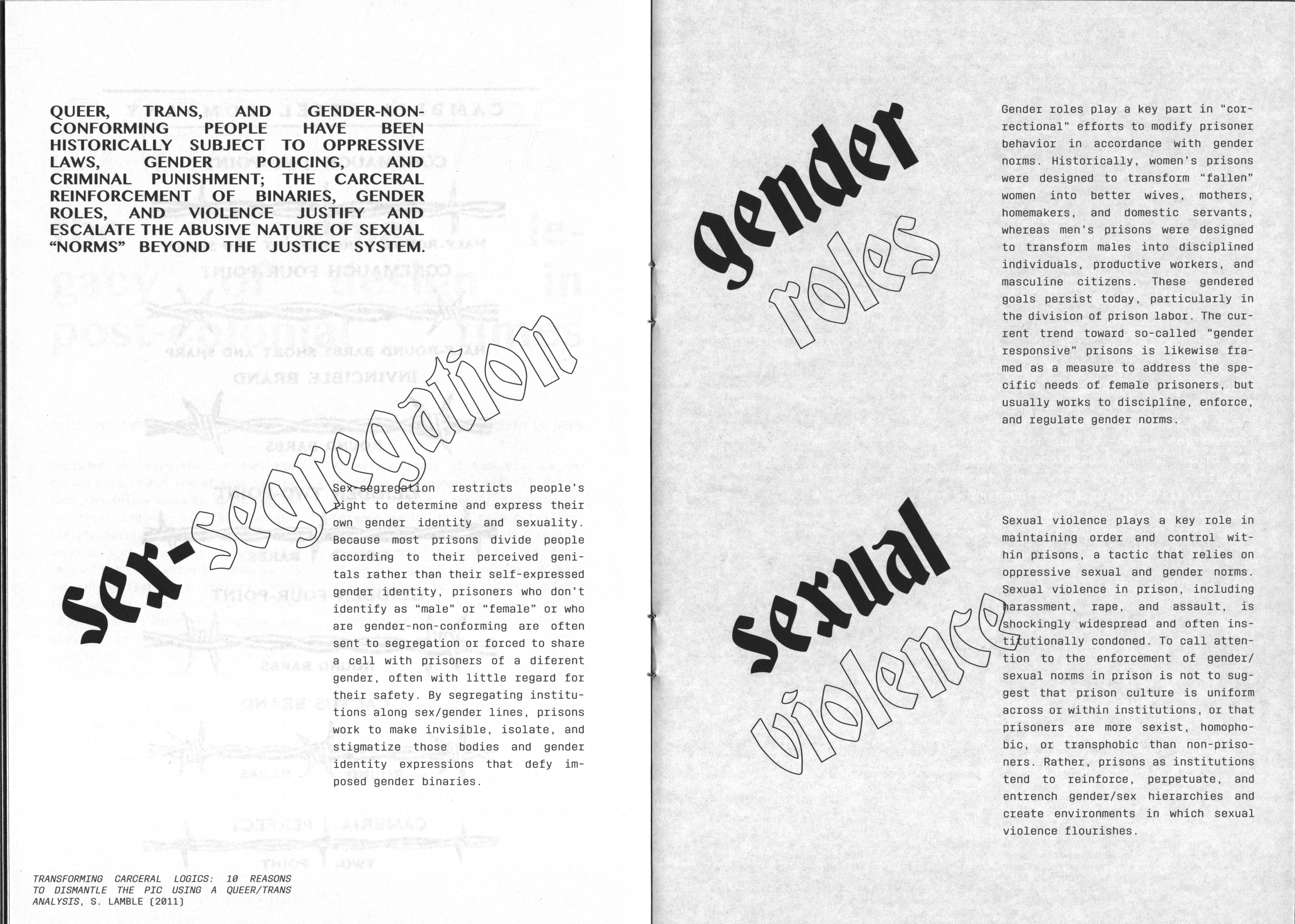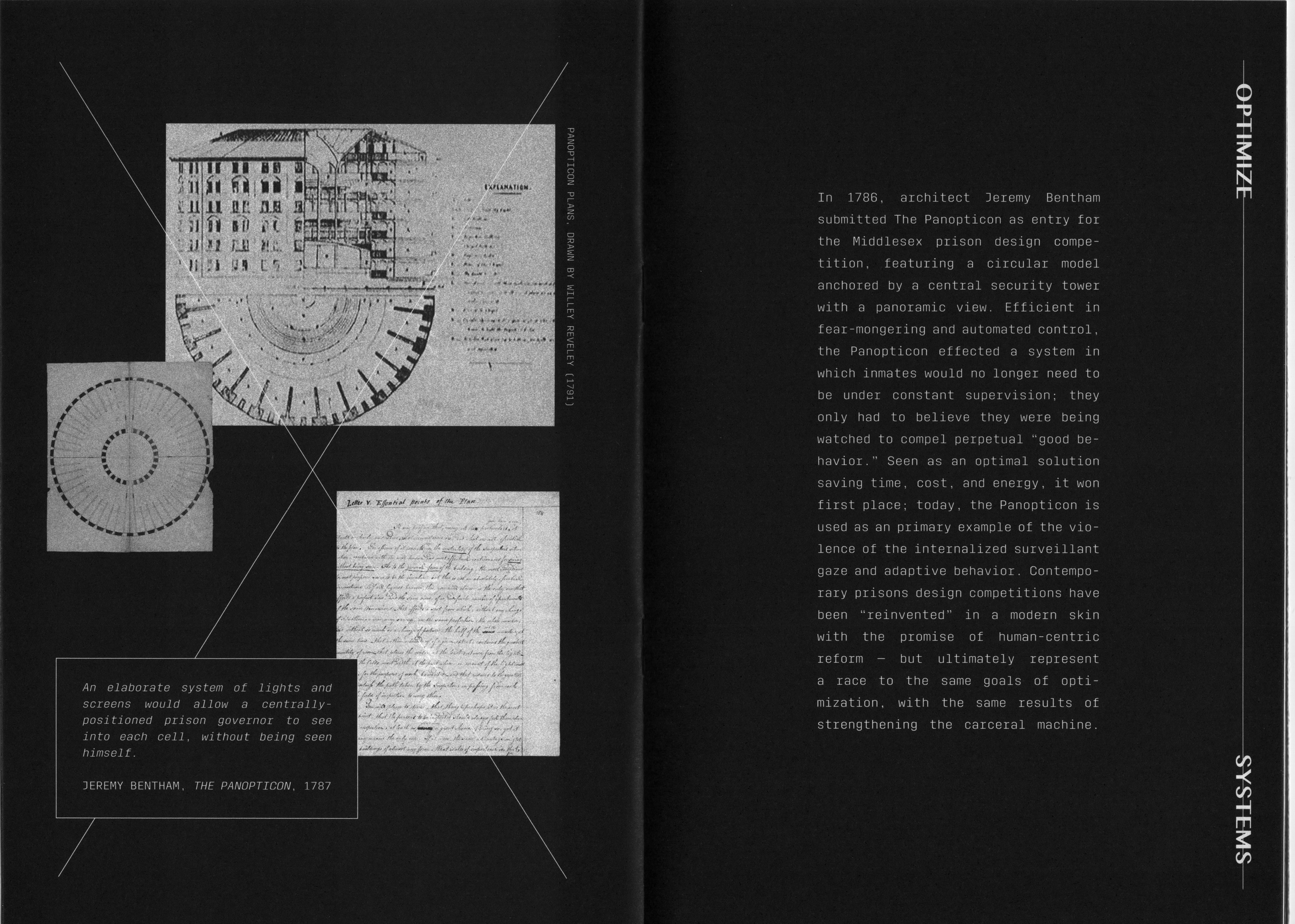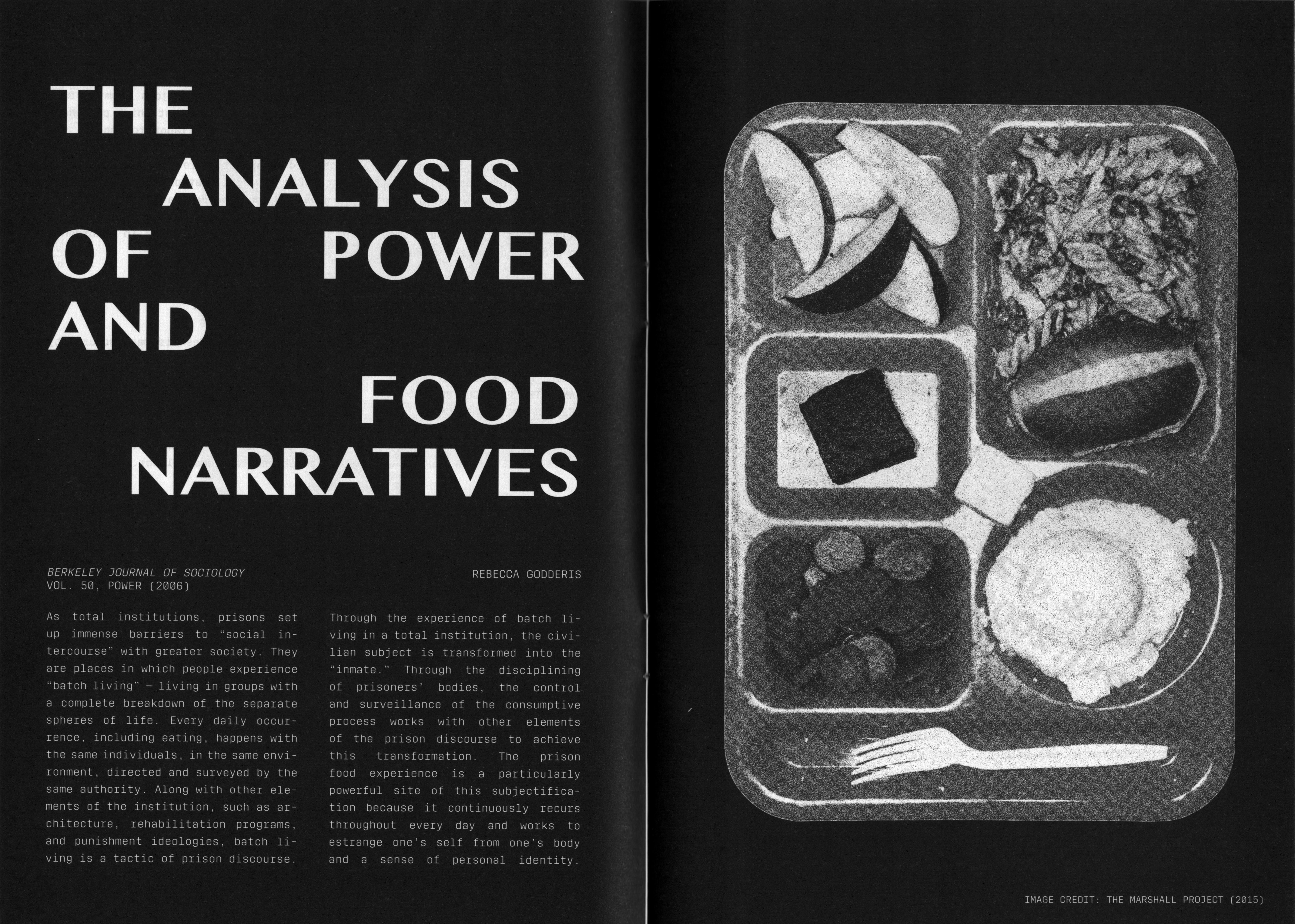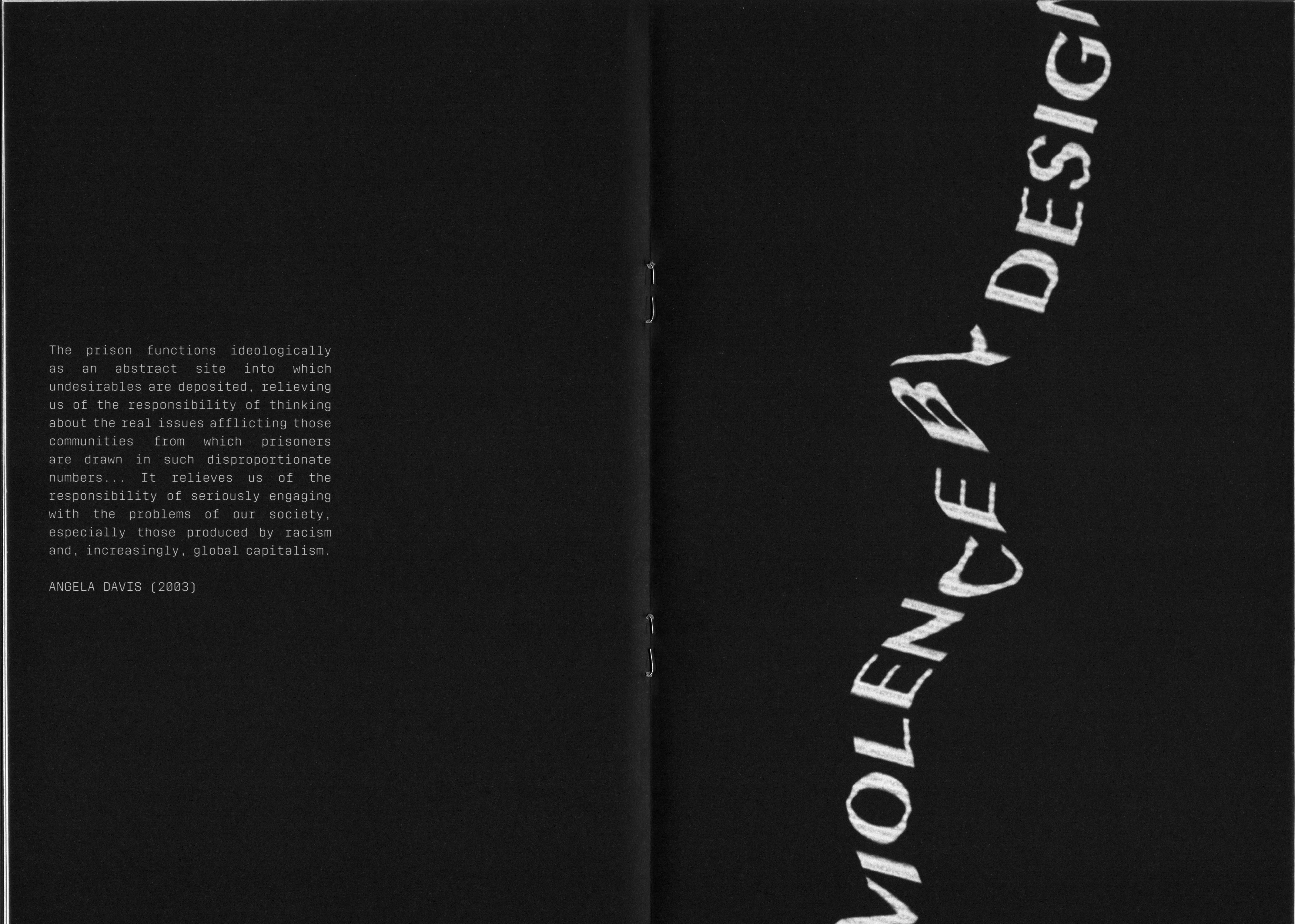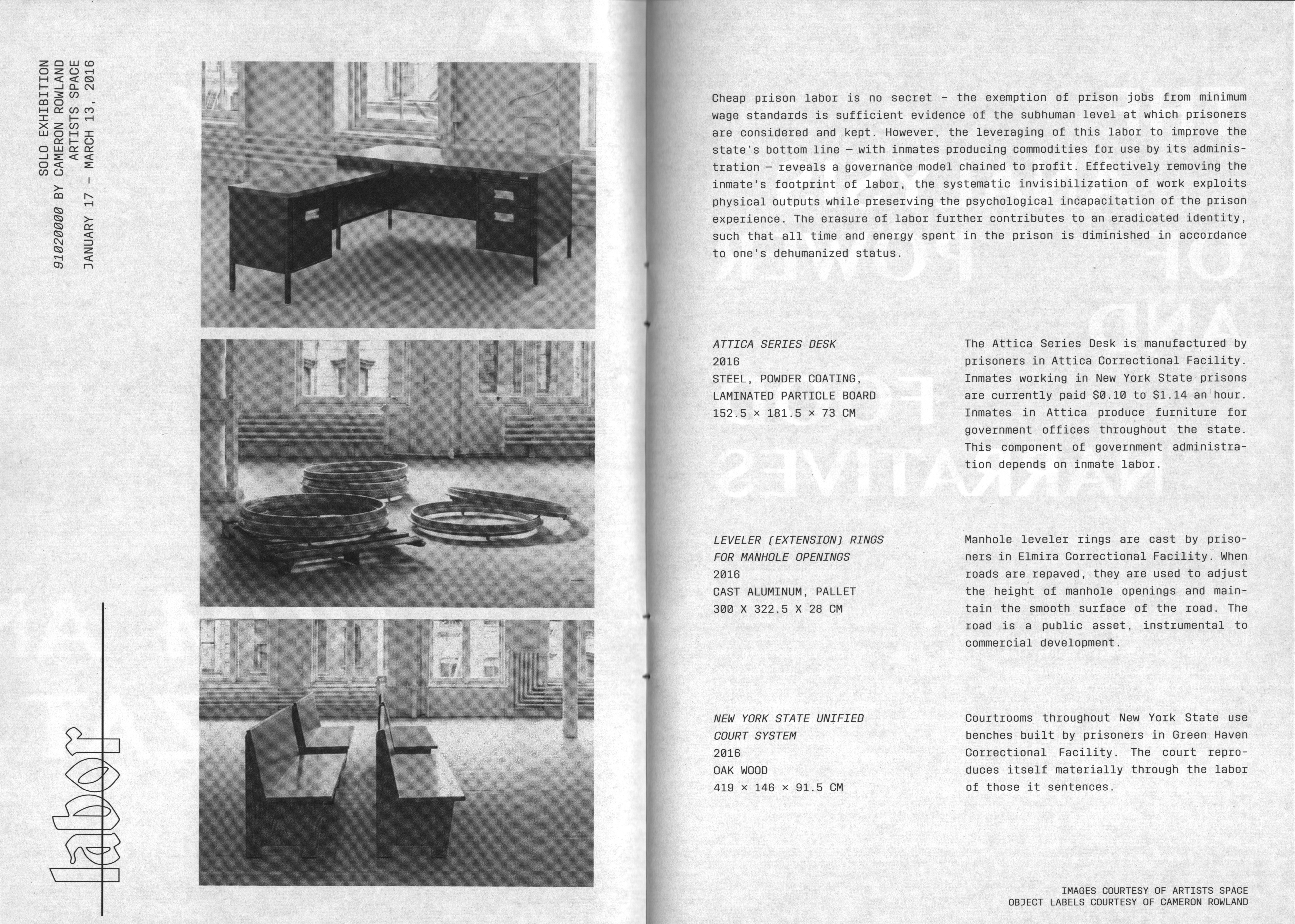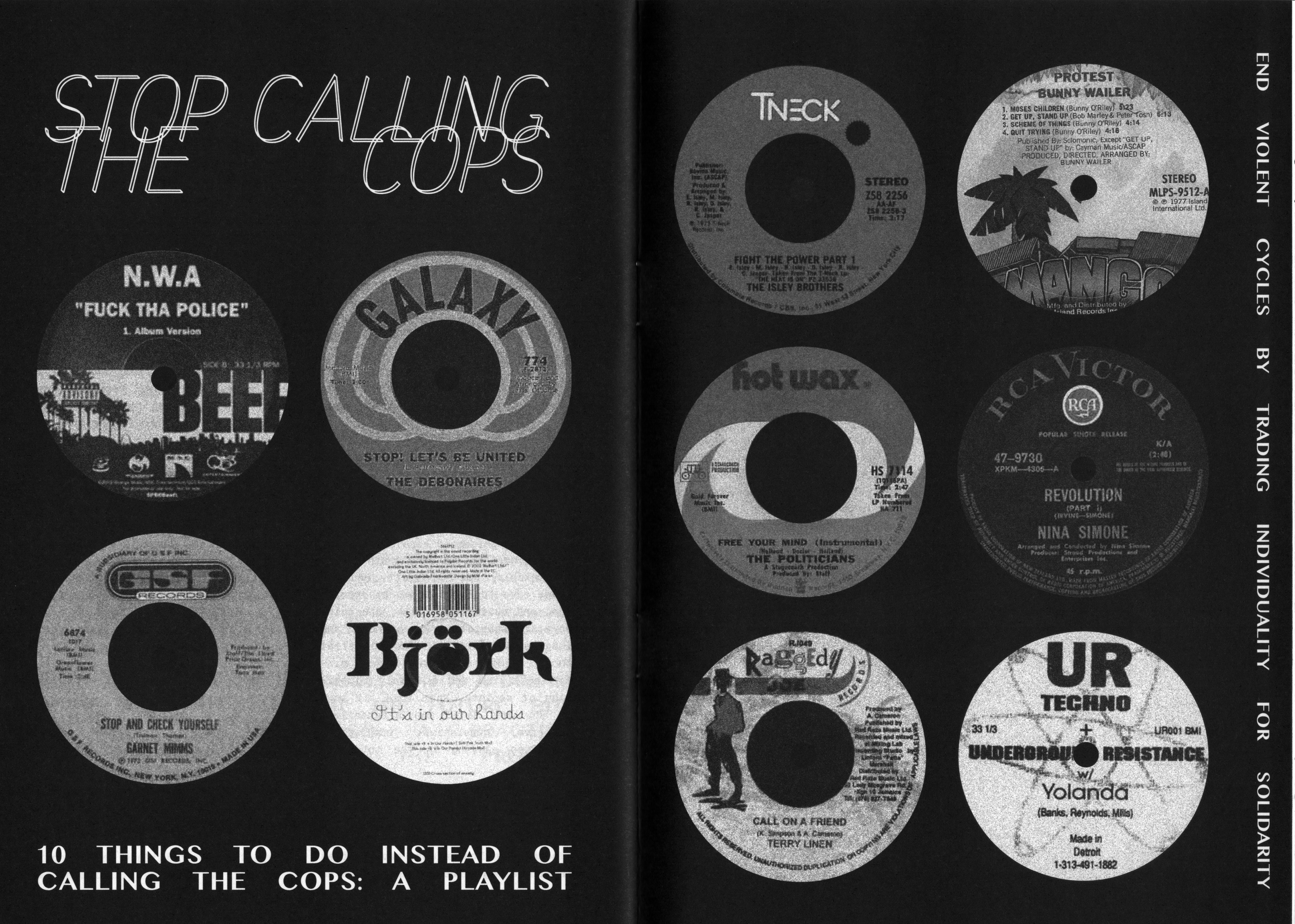 LA SEULE POLICE QUE J'AIME

LIMITED EDITION HOLOGRAPHIC STICKER
IN COLLABORATION WITH ZOLA MTL

La seule police que j'aime c'est Comic sans MS
The only [cop-font] I like is Comic sans MS


Artwork by street artist Zola (Montreal) because FTP + fuck design elitism while you're at it 🙃 for further reading: 'Hating Comic Sans is Not a Personality'



From Zola: no better play on words



---

AVAILABLE AT BATT COOP (FR)


---

10CM x 6CM HOLOGRAPHIC VINYL


QUI BLANCHIT

LIMITED EDITION TAPE OF 50
PRODUCED BY SPECTRA STUDIO

THE CONSTRUCTION OF INNOCENCE VIA BLEACHING



---

AVAILABLE AT BATT COOP


---

XXX SPECS TWO-SIDED TAPE, 24 MINUTES


... For, if they take you in the morning, they will be coming for us that night.
THE FIRE NEXT TIME, JAMES BALDWIN (1962)